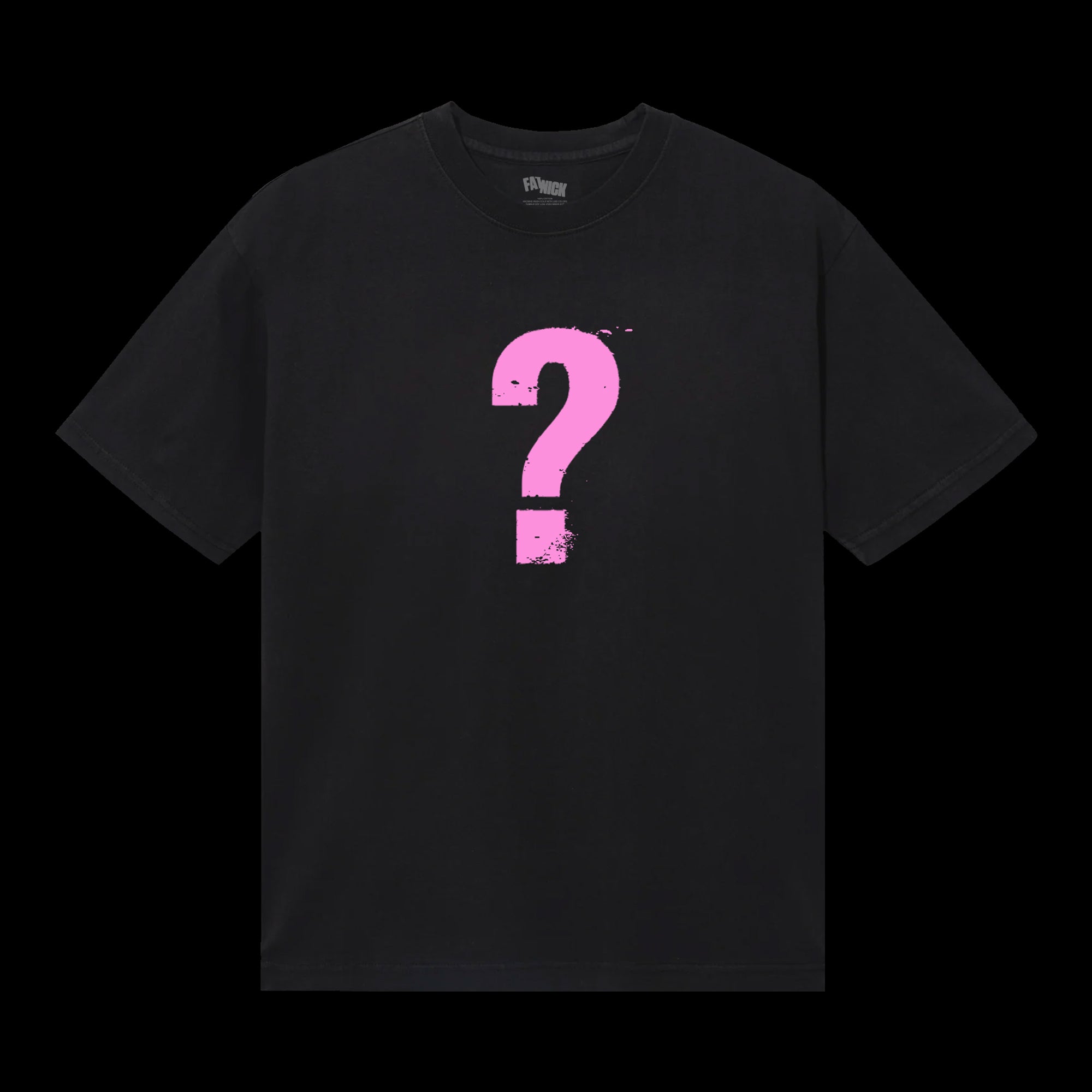 Mystery Tee:  You pick a size, we pick the shirt.
Pick a size and we will send you a shirt from our past or present collections. All items are unisex. 
The item pictured in the mock is not the garment you will receive. It is a mystery image used to represent the random item from our store. 
*Due to the extreme savings, all sales are final for mystery items.